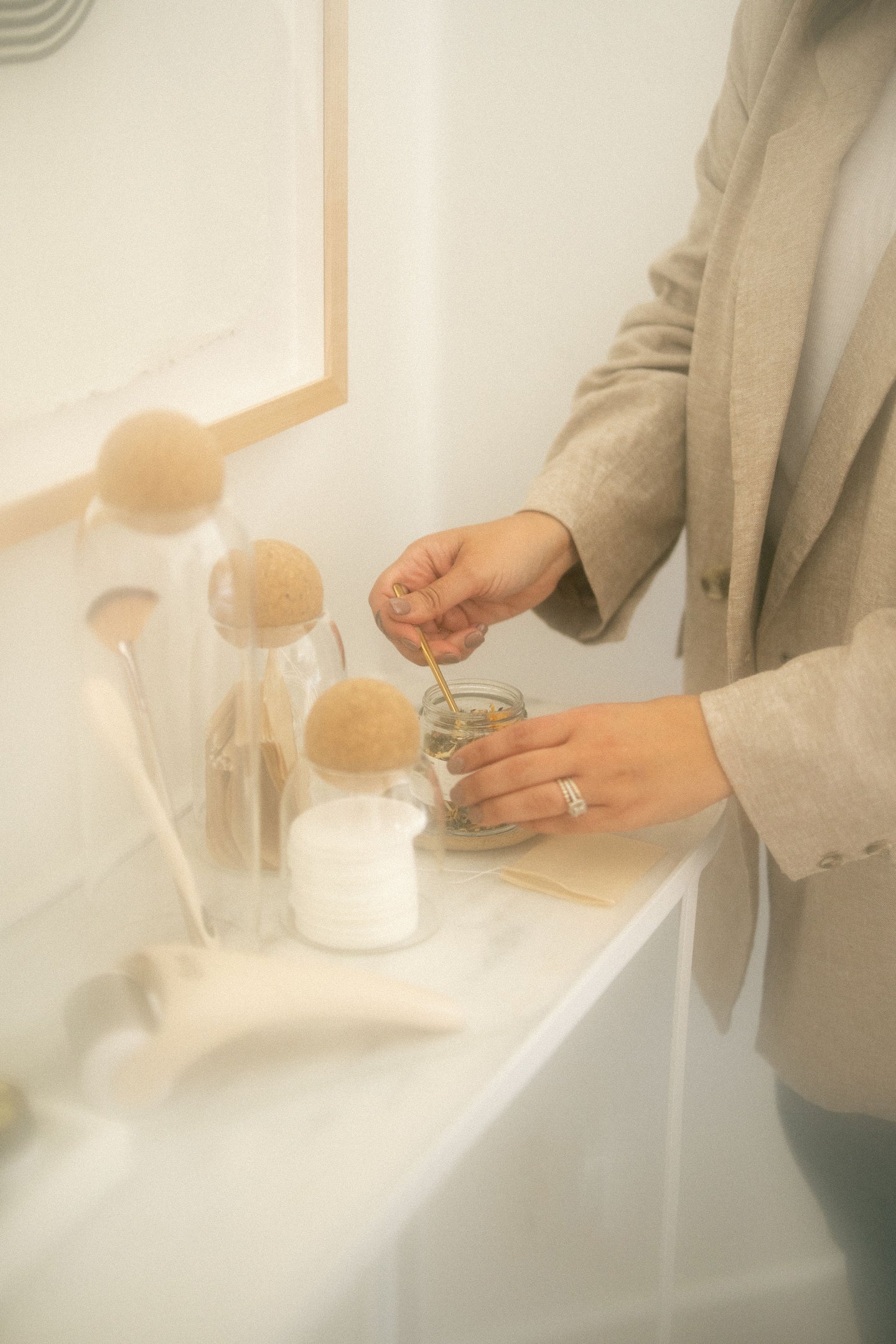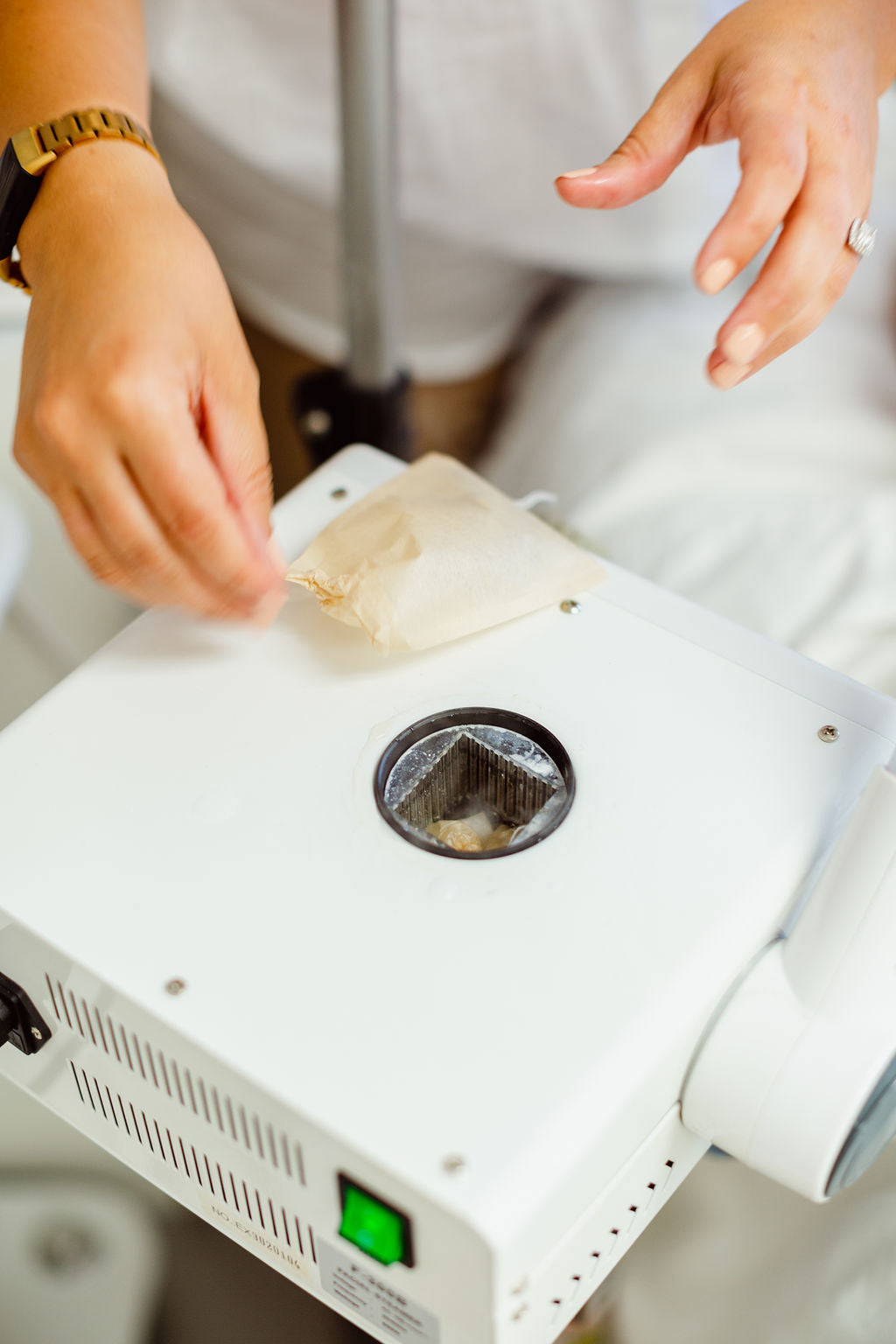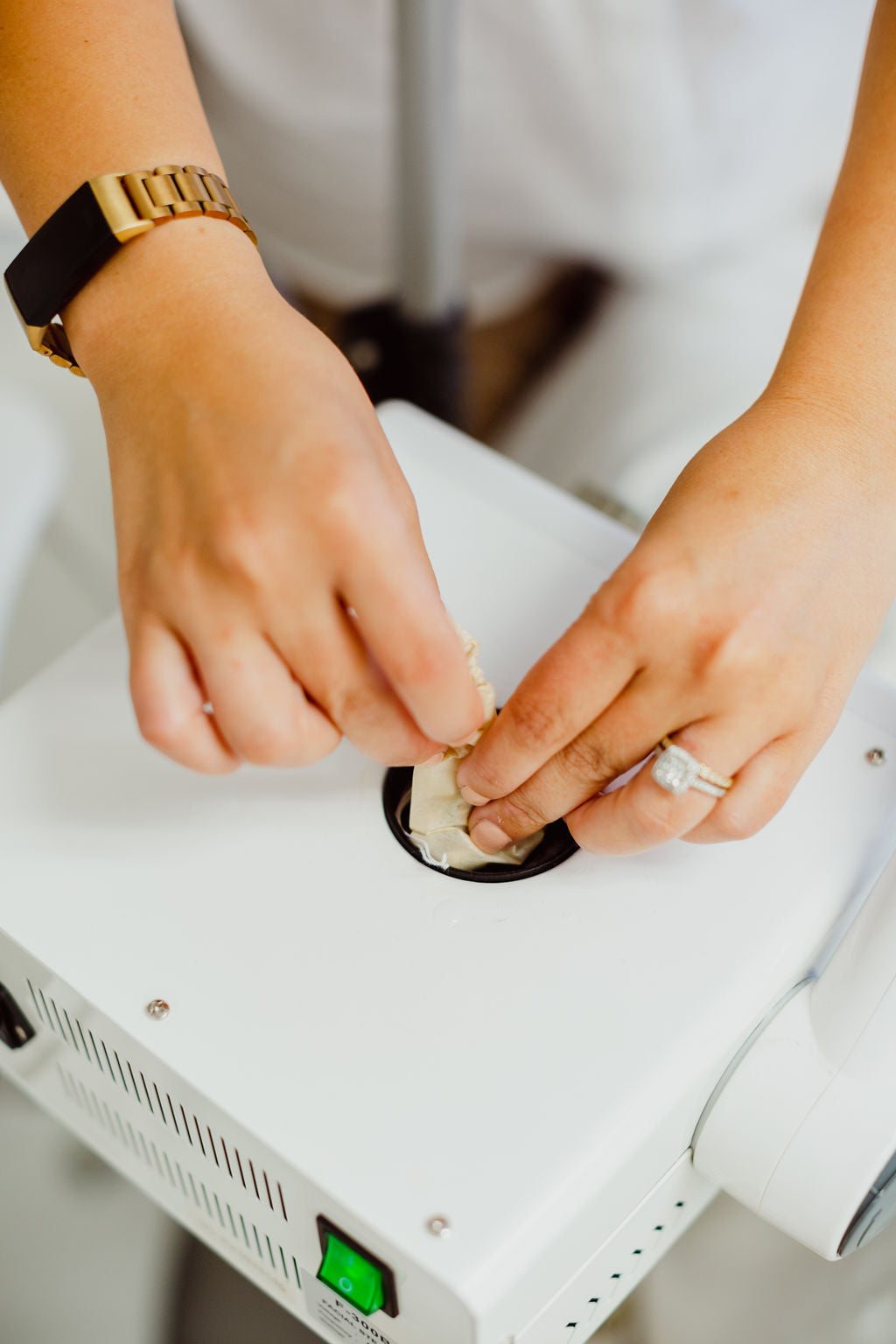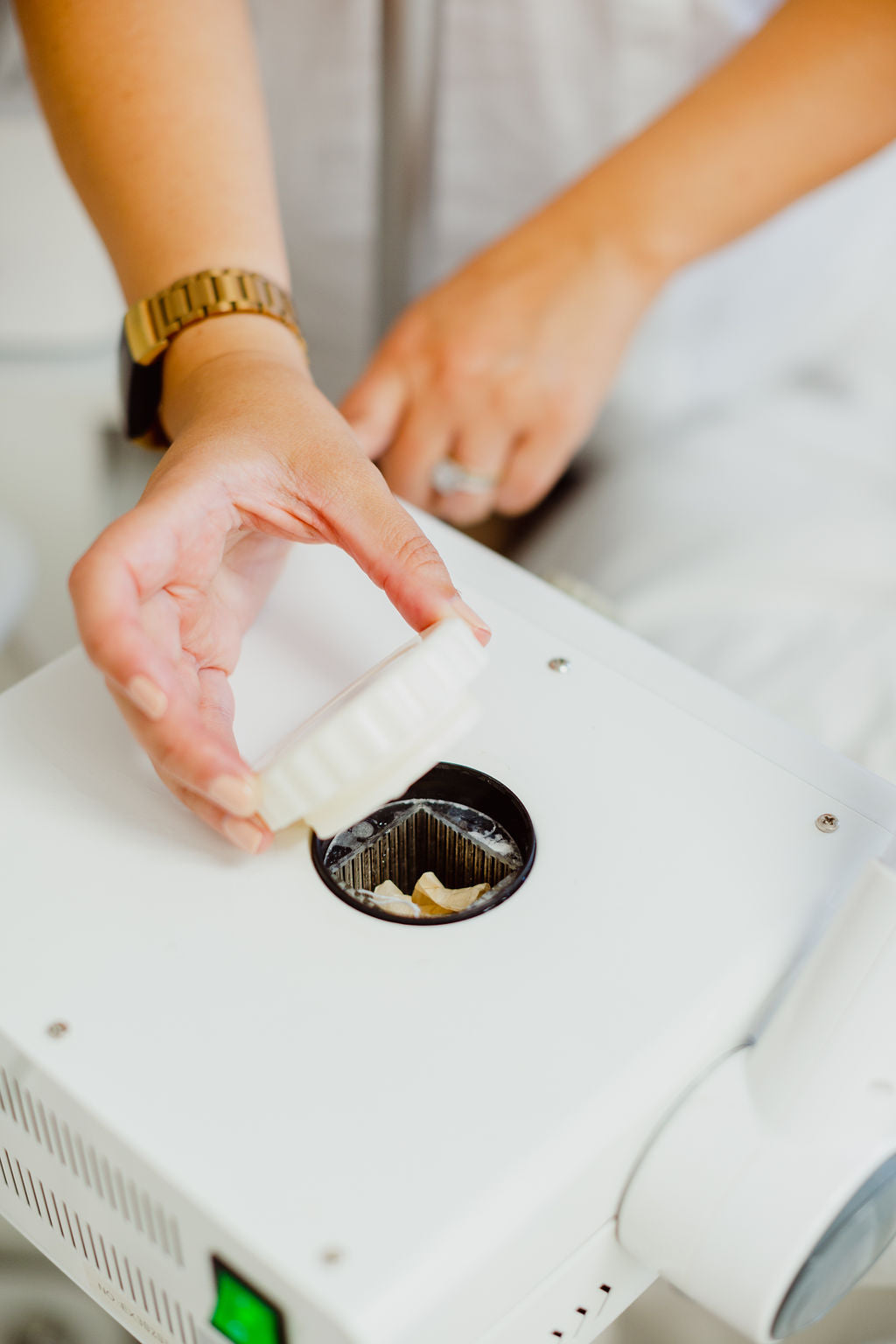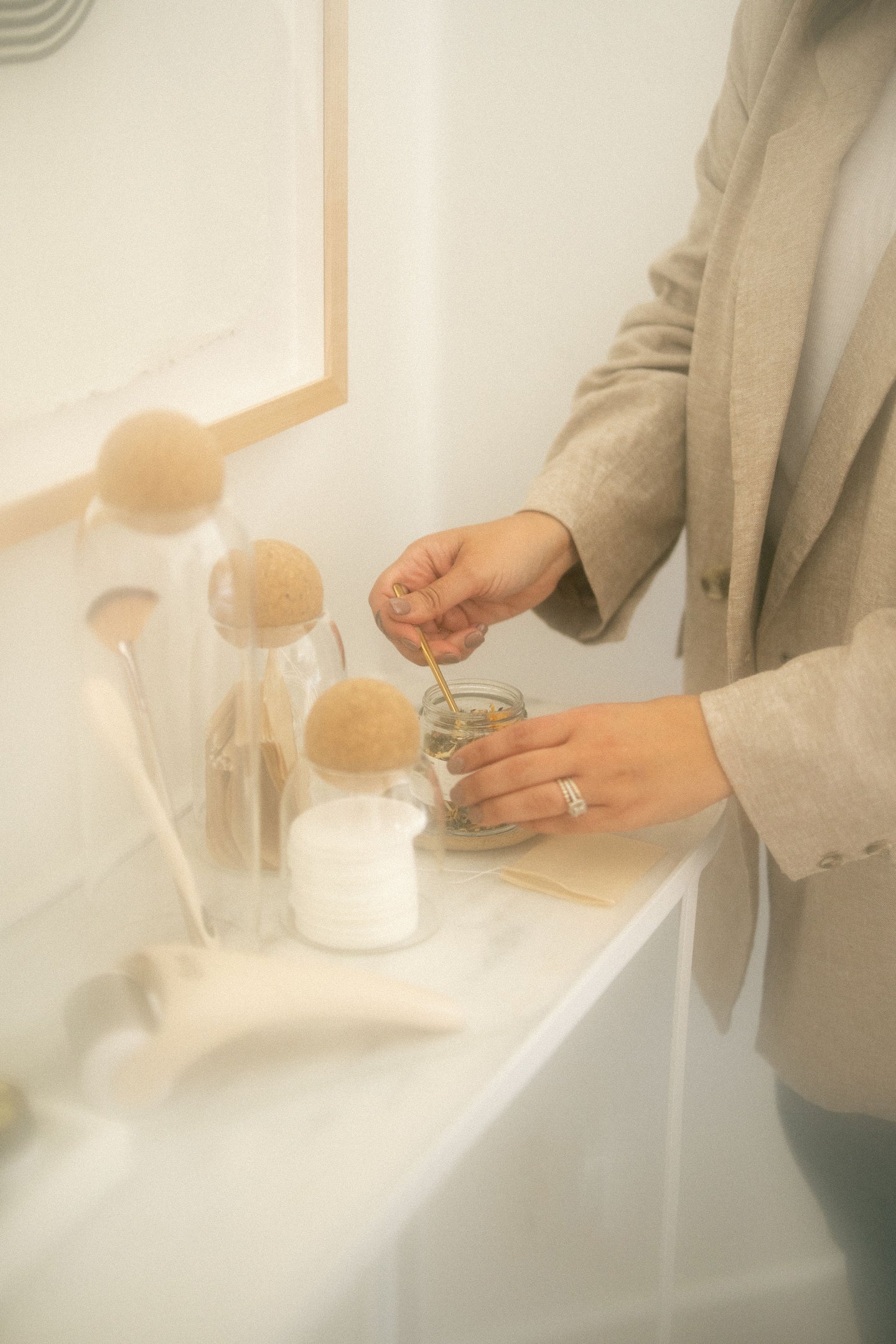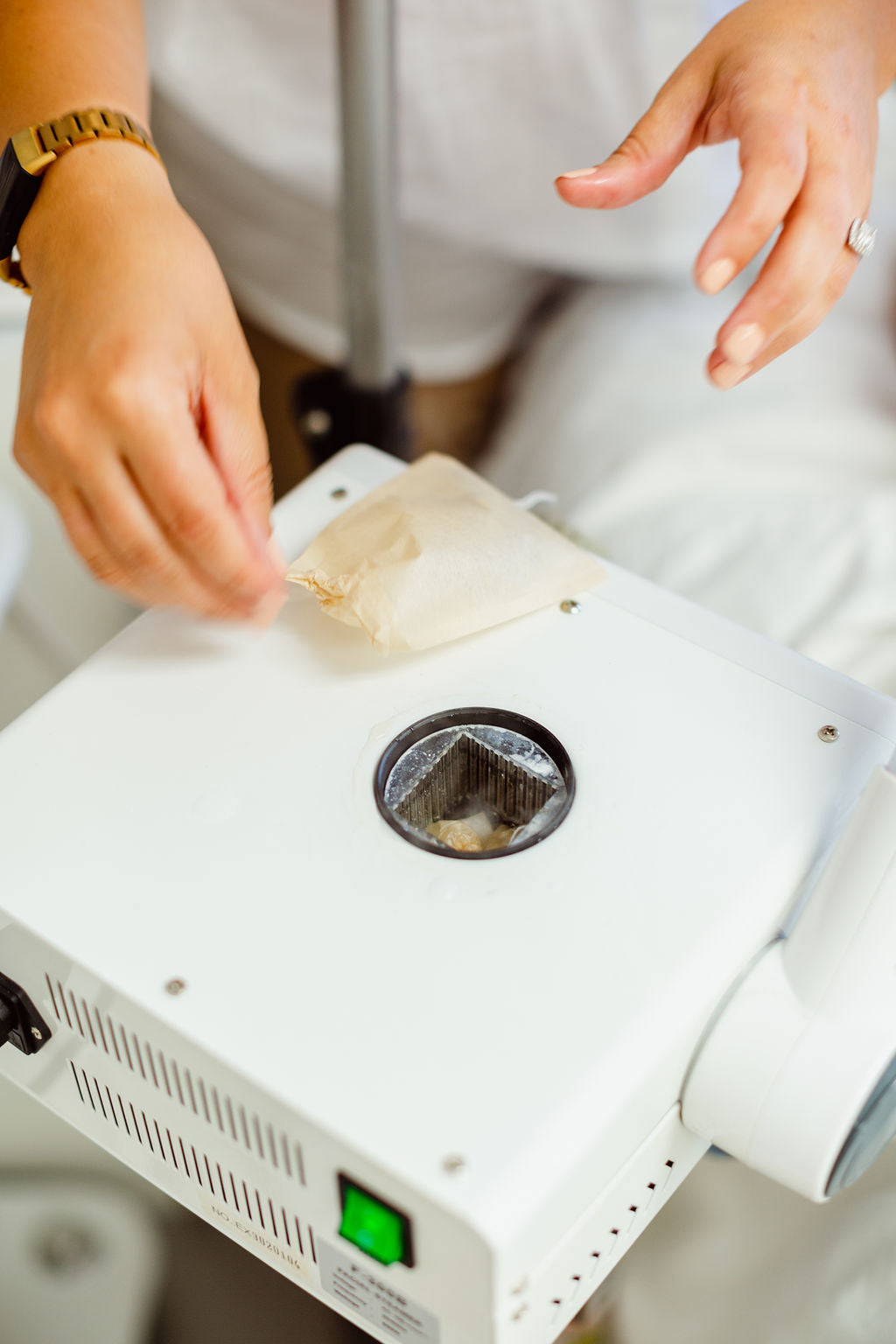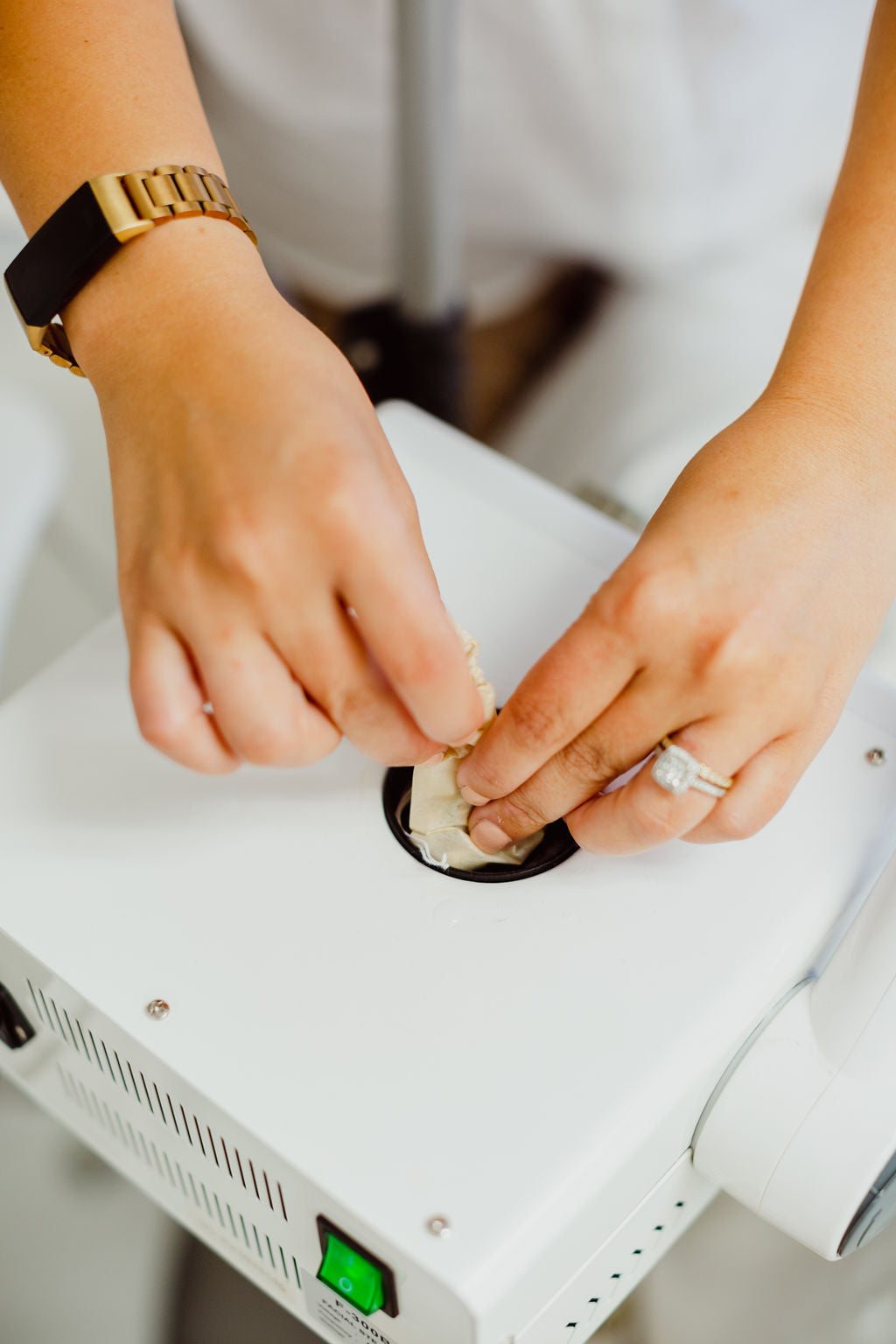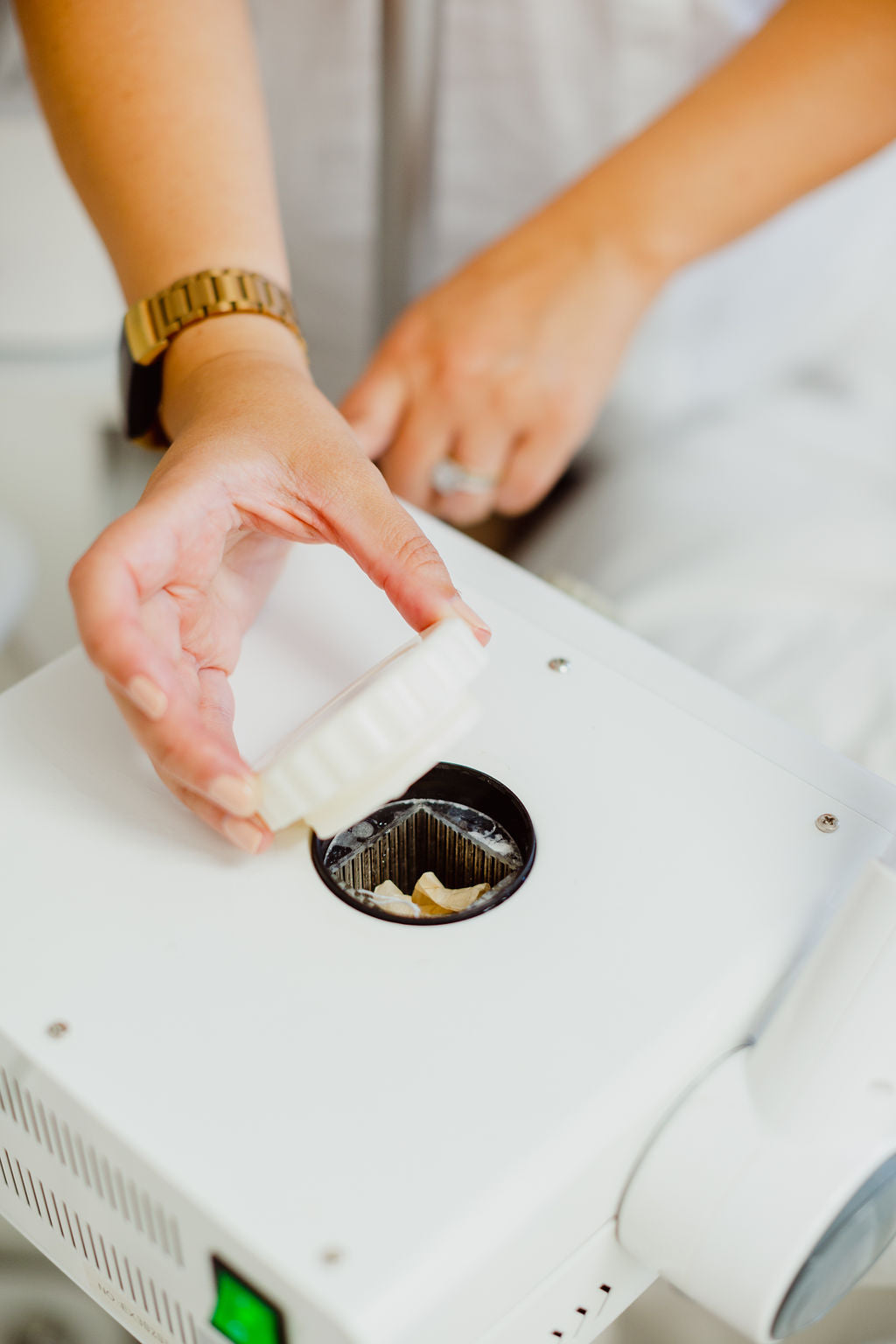 Glow by Kasey Boone Skincare™ Kit
Regular price
$117.00 USD
Regular price
$130.00 USD
Sale price
$117.00 USD
Unit price
per
Glow is an herbal steam intentionally blended by esthetician Kasey Boone of Kasey Boone Skincare ™. This mixture of organic herbs and flowers brings antioxidants, vitamins and minerals with added soothing, grounding and citrusy aromatherapy benefits directly through your professional-grade steamer!
This set contains one large jar, one refill bag, one spoon and steam bags.
 

DISCLAIMER: Do not use if allergic. Check steamer model ahead of time.
Usage: Take 2-3 teaspoons and scoop into steam bag. Place steam bag into herbal basket or into the water pot of your professional steamer. 
Share